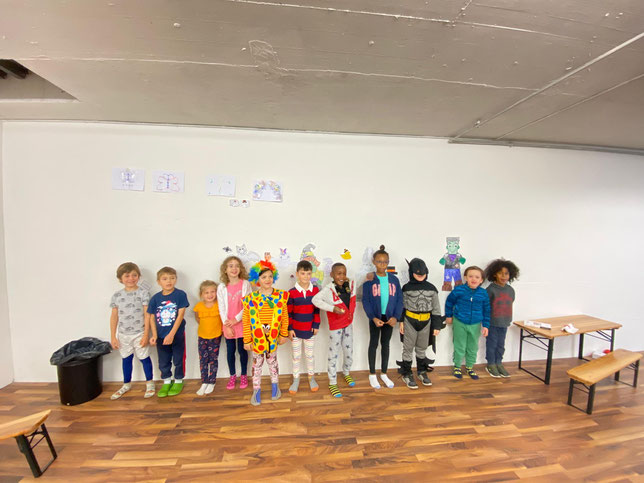 Our focus is on building a great foundation for your child/children that they can use throughout their growing stages of life.  During our winter camp we will develop and nurture team building, emotional and physical skills that your child/children use inside and outside the gym. We will start each class by learning and reviewing the basic movements used in Crossfit kids with an interactive game that will allow a transition into teaching them proper body mechanics and ending out our hour with a fun and competitive game or a new skill.
Who is this for?
Kids/teen ages 4-16
Group A (ages 4- 11)  
 When?
December 28th – December 30th.  
**Saturday 26th  December
** Saturday 2nd January 
Time?
Group A (ages 4- 11) 
 (8:30am - 11:15am) 
***Max 8 kids person
Group B (
ages 
11-16 ) (1:15pm - 5:30pm) 
***Max 8 kids person
Where?
CrossFit Thalwil 
Alte Landstrasse 186

1 Day Pass  = 75 CHF 
2 Day Pass  = 125 CHF
Drop in session per hour = 35 CHF
***We offer a 10% discount to an additional sibling*REGISTRATION OPENS DECEMBER 21TH
Coach: Terrain Christie
Phone: +41 79 952 35 65
Email: info@crossfitthalwil.ch
Please contact with any further questions