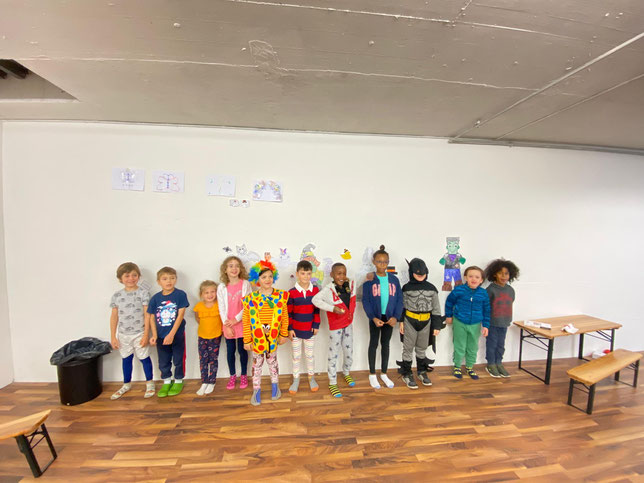 Our focus is on building a great foundation for your child/children that they can use throughout their growing stages of life.  During our Sports break camp we will develop and nurture team building, emotional and physical skills that your child/children use inside and outside the gym. We will start each class by learning and reviewing the basic movements used in Crossfit kids and gymnastics with an interactive game that will allow a transition into teaching them proper body mechanics and ending out our hour with a fun and competitive game or a new skill.
Who is this for?
Kids/teen ages 3.5 Years Old -17 Years Old 
 When?
February 15th – February 26th.  
Time?
Group A (ages 3.5- 11) 
 (7:30am - 11:15am) 
***Max 10 kids person per group
Group B (
ages 
11-16 ) (1:15pm - 6:30pm) 
***Max 10 kids person per group
Where?
CrossFit Thalwil 
Alte Landstrasse 186

1 Day Pass  = 110 CHF 
2 Day Pass  = 160 CHF
Week Pass= 375 CHF
Full Camp (2 Weeks) = 640 CHF
Drop in session per hour = 35 CHF
***We offer a 10% discount to an additional sibling*REGISTRATION OPENS JANUARY 25TH
Coach: Terrain Christie
Phone: +41 79 952 35 65
Email: info@crossfitthalwil.ch
Please contact with any further questions